Daily Horse Picks is Looking for Horse Racing Writers!
Author: System
Published: Thursday March 04, 2021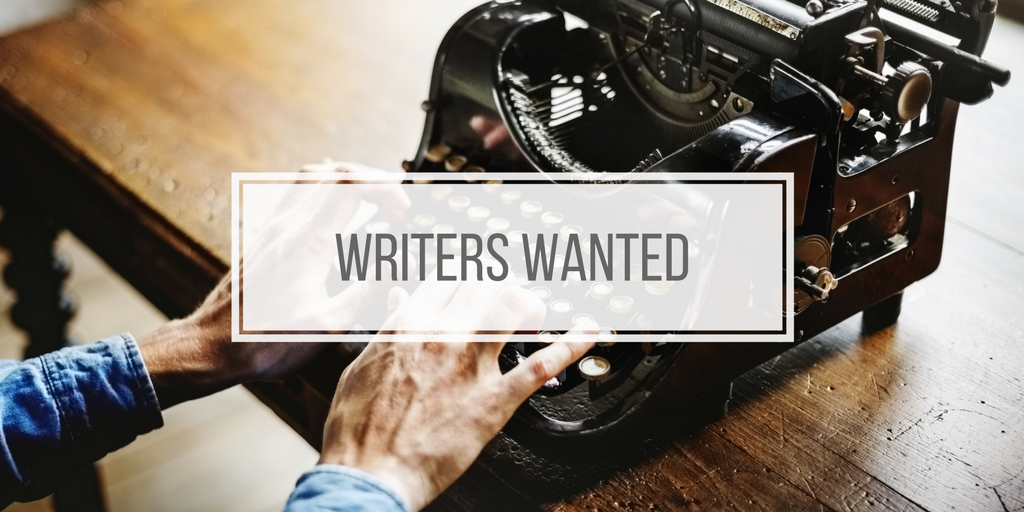 Do you have writing experience? Are you interested in horse racing? Would you like to be paid for creating Daily Horse Picks content? If you answered yes to those three questions, please send an email to rob@fanleads.com indicating your interest and availability.
In your email please include:
Your previous writing experience
At least 3 samples of your work
We're excited to hear from you!