What do I get when I purchase a package?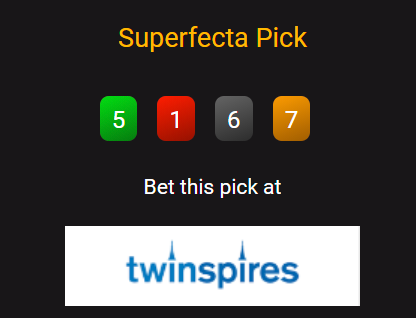 Win, Exacta, Trifecta, and Superfecta Picks
We look at million rows of data for each and every race and our Artificial Intelligence platform accurately predicts the best horse for you to bet on.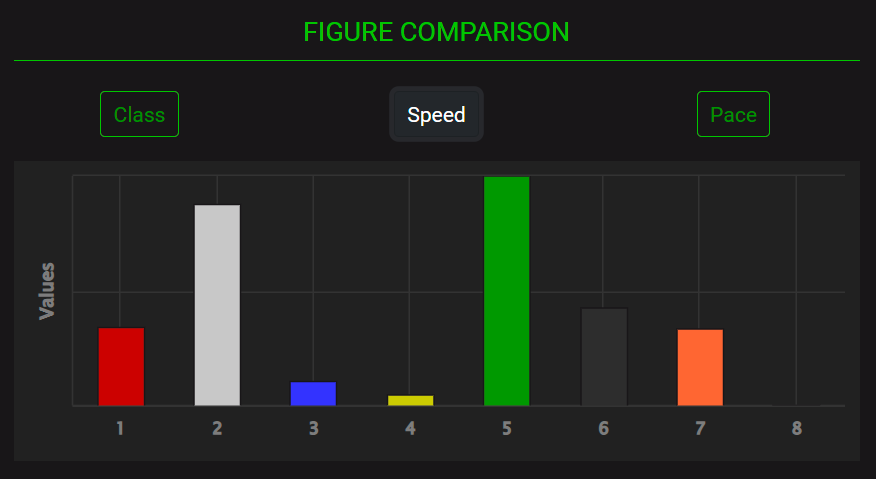 Compare Horses by Class, Speed and Pace
Our graphs let you view which horse is the fastest, the pace tendencies of each horse in the field and the class level that they have raced in. Use this graph to identify the best horse in the field on each of these key factors!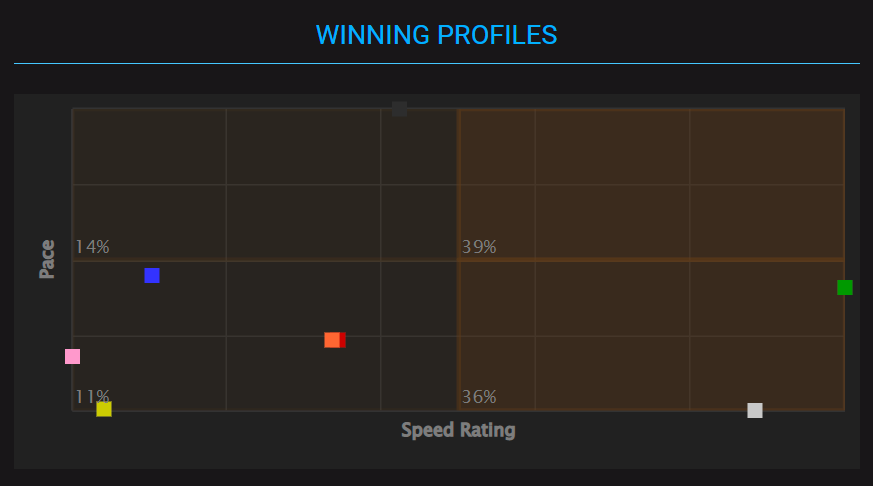 Winning Profiles
Every race is different but depending on the track, surface and distance, the same type of horse usually wins. Using historical data, we identify the speed/pace profiles that tend to win the most and can assign probabilities of a certain profile to win, and which horses fall in that profile.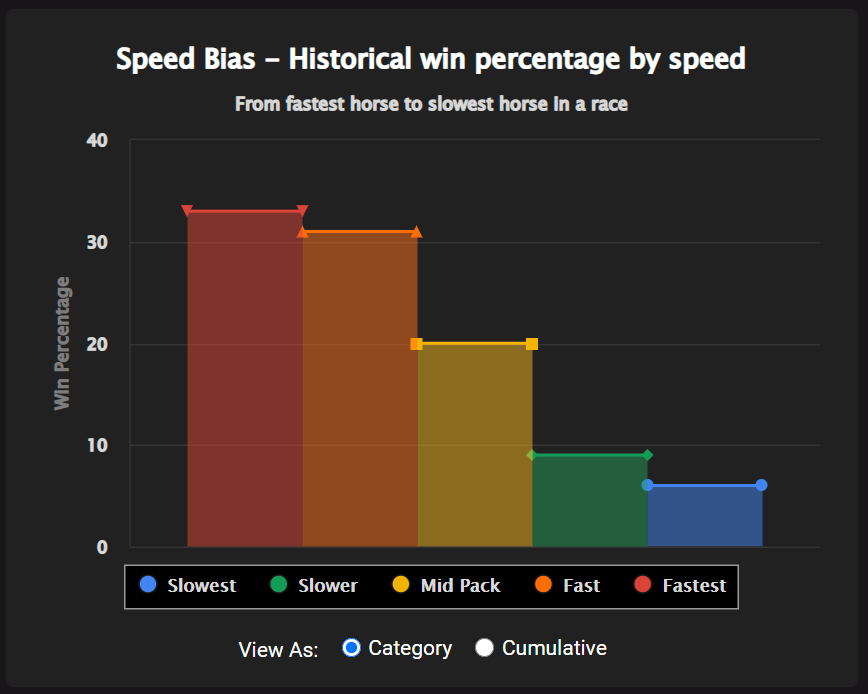 Track Bias
Each racetrack favors a certain profile of horse. At some tracks it pays off to bet on horses that take an easy lead, even if they are not the fastest since there is bias to early speed. Others are more balanced and the fastest horse all-around usually wins. Our graphs give you precise information on the track tendencies so you can pick the right horse to bet on.
Choose a Featured Package
Select one of the below packages to gain access to Daily Horse Picks premium picks for every race, and every track along with our expert handicapping tools.