Capo Kane Gains Wyner Another Shot at Kentucky Derby
Author: Clint Goodman
Published: Monday January 11, 2021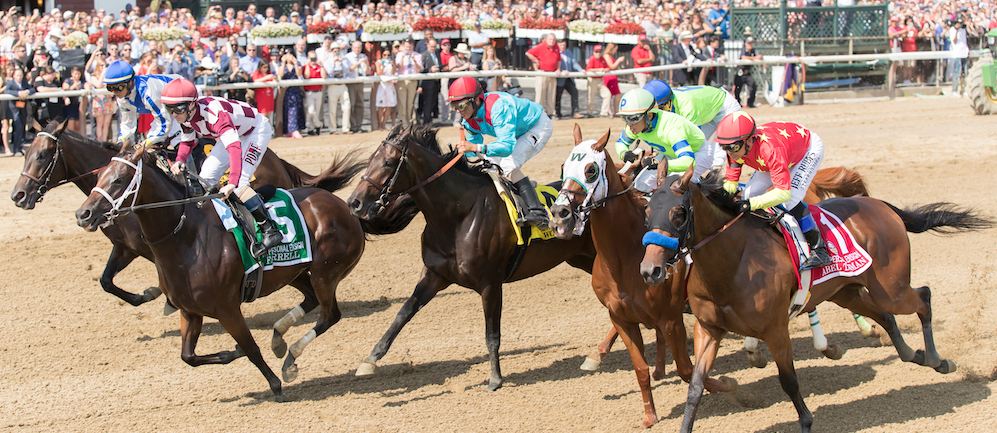 Harold Wyner, a 53-year-old Parx-based trainer, would never have thought that he would gain another shot this year after losing at Kentucky Derby. However, he was proved wrong with Cape Kane's outstanding victory on January 1 in the Jerome stakes. Wyner works at Parx in Bensalem, where he takes care of relatively slow and affordable horses.
A year ago, Ny Traffic, a promising horse, was removed from his barn and assigned to Saffie Joseph, a rising trainer in South Florida. The owner, John Fanelli, did this, and Wyner thought he had finally lost a lifetime opportunity.
Ny Traffic Was His First Love
Right from when he was discovered to be a racing prospect till he was sold to Fanelli at $22,000, Wyner was overly involved with Ny Traffic. Wyner trained the colt through his four starts as an amateur, including the last one, which was in the Notebook stakes where he finished fifth. He stated how upset he was about the sale of Ny Traffic. However, he discovered that it was a good decision for the owner and the horse with time.
According to him, the transfer of Ny Traffic to Saffie at Gulfstream Park was needed as it was the right time, and he needed a break. He also affirmed that with Saffie Joseph, Ny Traffic was in good hands. Wyner watched the colt's steady progress until he got to Kentucky Derby, where he wondered what went wrong as Ny Traffic finished eighth in September. Although this was disappointing, Ny Traffic would enter his four-year-old season with a huge amount of earnings.
Capo Kane, Wyner's Luck
Trainers usually have to move on from one horse to another, and for Wyner, it wasn't any different. To him, California-bred Capo Kane is an excellent replacement for Ny Traffic. He was bought for $26,000 and owned by Leonard Liberto and Bing Cherry Racing.
According to Wyner, he got lucky with Capo Kane and is blessed to have a second chance. This he said because Capo Kane was good looking, big, sizeable, and acquired at a good price. He cannot remember making a purchase higher than $30,000. And although he didn't think that Capo Kane was within his price limit during the sale, he anticipated bidding on him.
Wyner, already accustomed to attending several sales without sufficient financial backing, spoke on how the price of a horse doesn't matter. He said that there are cases where people buy horses for as much as one million dollars, and they race for as low as twenty thousand dollars because they lack the heart.
Capo Kane exhibited ample heart and surprised Wyner with his win at the Jerome stakes as he didn't expect the horse to win with such a huge margin. Based on his training, Wyner was expecting one-two-three.
John Fanelli is also among those strongly cheering Wyner. He spoke of how exceptional and capable he is, though he never had so many good horses. Three-year-old Capo Kane is expected to increase his distance with the Withers as the next target on February 6.