China unveils development plan to strengthen Equestrian sports and horse racing
Author: Clint Goodman
Published: Thursday October 15, 2020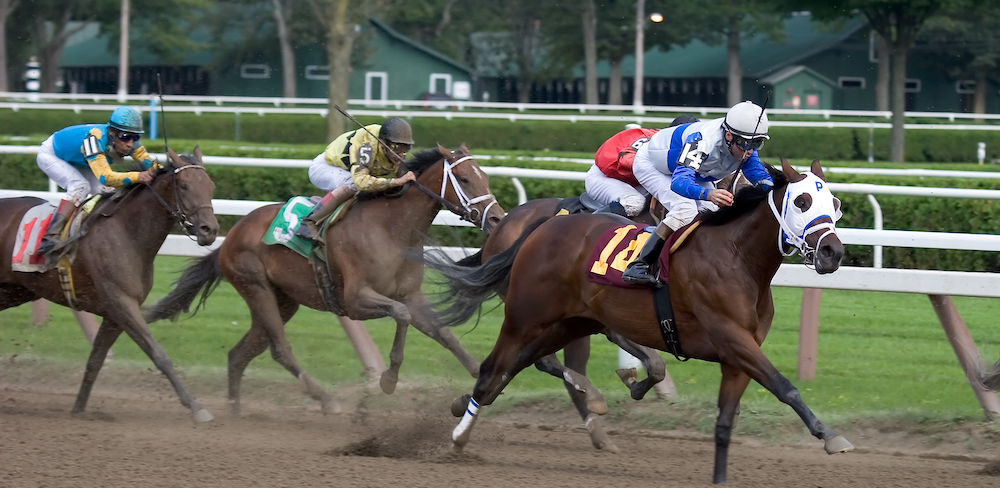 Horse racing is called the sport of kings for a reason, as everyone should experience the thrill of seeing the horses gallop around the track. In fact, between it feeling like the ground is shaking for just a second as those beautiful horses round the turn, to the cheer of the crowd as they inch close to the final stretch, it's one of the most enchanting things to watch take place.
Fortunately for China, who announced a five-year development plan to bring Equestrian sports to the country, they will finally get to experience that thrill for themselves! The plan calls for China to strengthen horse welfare and medication levels to an international standard. China will also create national competitions and publish a report on the subject every year.
Details on the development plan
The development plan places a focus on Equestrian events, breeding and horse racing, which could end up turning China into one of the premier places for these types of events. Maybe one day the venues could end up being as prestigious as Churchill Downs, and they could even spawn China's very own version of the triple crown.
Although this will allow China to hold more horse racing events for the first time in decades, it will also open the door to more Equestrian sports being held as well. Either way, that's going to be a lot of money for China and could really help their economy after Covid-19 brought the world to a screeching halt a few months ago
Not only will this plan be great for citizens and families that want to have fun at the track and put a little skin on the race, it is also likely to be a great job creator that could improve local communities. With China currently owning 3.6 million horses and their Equestrian sector being valued at over 1.5 billion dollars, there is a lot of potential for growth here.
"The new policies will have a positive impact on the horse breeding sector, and promote tourism, related real estate projects, and horse-racing events. They will boost the economy and meet the needs of the market," said Yang Zhongning, an investment consultant at Industrial Securities.
History of gambling and horse racing in China
Believe it or not, organized horse racing has been banned in mainland China ever since 1945, and gambling was outlawed in 1949. Since that time, China has only allowed exhibition races hosted by the Hong Kong Jockey Club and the China Horse Club. With the new development plan however, people will be able to enjoy or participate in a plethora of different events.
While gambling on horse racing is still illegal in China, many can do so without a problem, due to lax enforcement. If the Chinese government want to, however, they could just end up legalizing gambling and taking a cut of the money. At least that way, there are more jobs created, money is being generated for the community, and the government is capitalizing as well.
In the end, this is huge for China and a chance to catch up in an industry that several countries are thriving in. This is also a chance for the country to focus more on Equestrian sports, which will bring even more people into the sports fold.