Covid-19 and How it's Giving Breaks to Jockeys
Author: Don Mckee
Published: Friday September 04, 2020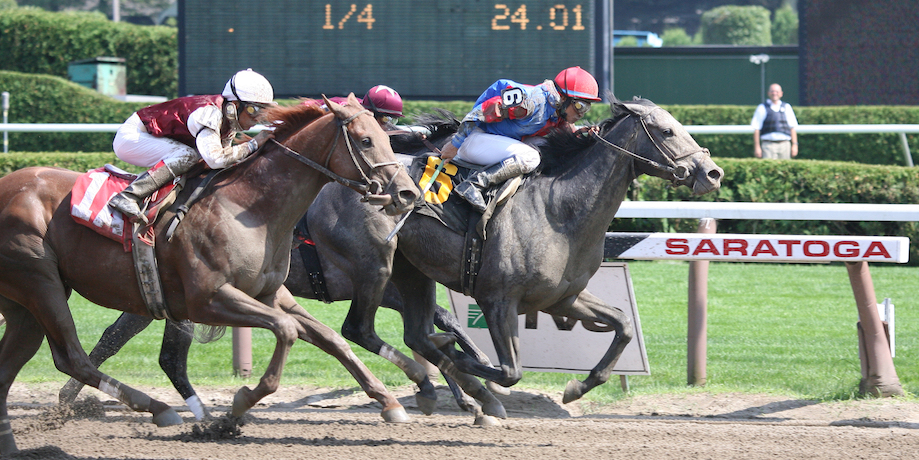 While the Covid-19 pandemic has caused complete chaos for the racing world throughout 2020, it appears to be working well for a new breed of jockeys. Even in the Kentucky Derby this has resulted in several jockeys being forced to stay at home, for one reason or another, with this opening the door for others who may not have been able to get a seat in this race.
The problem has often been linked to the need to quarantine. Different States clearly have different ideas and regulations, and this has led to a major headache for not only jockeys, but also even trainers.
You only need to look at some of the names forced to miss out in the 2020 Kentucky Derby. The likes of Jose and Irad Ortiz were effectively forced to remain in New York. Even the 2019 winner, Flavien Prat, opted to remain at home in Southern California.
Of course, some have made the decisions to remain at home on a personal basis and without any additional restrictions being placed upon them. Yes, they would have been forced into traveling to Lexington earlier than usual, but that's not a huge deal when you consider the sheer size of the race itself. However, some have clearly decided that it's not worth taking any potential risk.
What this is then doing, as an indirect result, is forcing trainers into potentially making last minute changes to their plans. This also has the possible knock-on effect of changing the whole approach to a race making it that bit harder to predict potential outcomes. That's not to say that a jockey getting a seat when they would have otherwise lost out is inferior. They are still all amazing at what they do, but it does increase the chances of someone less experienced either making their breakthrough into the big time or failing to allow the horse to live up to their potential.
From the perspective of someone placing wagers on races, it makes life tough. Having an awareness of as much as possible makes it easier to come up with your predictions. Covid-19 has turned everything on its head. People have to cancel, changes to the line-ups are more frequent and at even later times than normal. Keeping on top of the news and changes will be the only way to go, so if you are looking at placing bets on then stay up to date to increase your chances of avoiding a complete disaster.