Daily Horse Picks 11/07/2020
Author: Clint Goodman
Published: Saturday November 07, 2020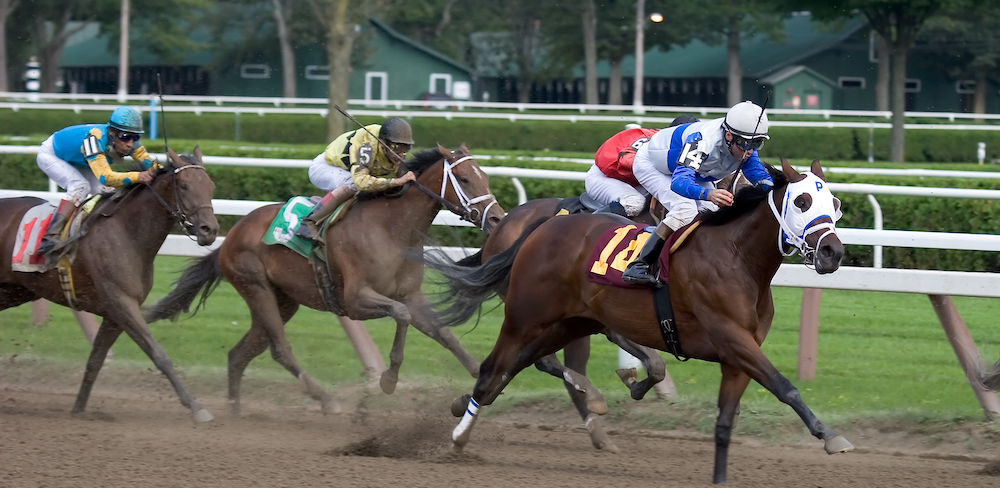 Gradually, we are wrapping up horse racing events for 2020 as high-profile races are being completed at different race tracks. These are the top picks for November 7, 2020.
Keeneland (Race Number 5)
The Keeneland racetrack will host one of the biggest and most valuable races at the Breeders' Cup - The Turf Sprint. This is a Grade 1 race for three-year-olds and upward with a distance of 51/2 Furlongs. The purse for this race is set at $1 million.
Top Picks for the Race
Imprimis comes into this race as the favorite with a morning line of 4-1. He did not race till his four-year-old season but he has since then won four straight turf sprints in his four starts. Irad Ortiz Jr. is his jockey and is trained by Joseph Orseno. Imprimis comes into this race with an accrued earning of $759,948.
He has never run raced past six furlongs, which makes him a well-grounded turf sprinter. In March 2019, he recorded his best time for five furlongs at the Silks Run Stakes at Gulfstream. He won the race with an exceptional time of 54.64 seconds.
Got Stormy is another serious contender that will give Imprimis a run for his money. The five-year-old mare is used to running miles but will be looking to make an impression here. She is coming into the race with an accrued earning of $1,991,378. Her jockey is Tyler Gaffalione, and Mark Casse is her trainer. Her morning line odd is at 7-2.
Oleksandra is another horse to have your eyes on as she is a very strong closer and is used to sprints as she has never raced in a tract of over 61/2 furlongs. Joel Rosario is her jockey, and Neil Drysdale is the trainer. She has seven wins in 15 starts, with the most recent being the 2020 Jaipur at Belmont Park.
Keeneland (Race Number 12)
This can be likened to the World Cup final in soccer. The $6 million Longines Breeders' Cup Classic is the single defining event of the international racing season in Thoroughbred racing. Horses that are three-years-old and above can participate in this event.
Top Picks for this Race
Tiz the Law is the glaring favorite as he comes into this race with a morning line of 3-1. His only loss came at the close of his juvenile season. Since then, his three-year-old streak has been nothing short of exceptional. He is trained by Barclay Tagg and Manuel Franco is his jockey.
In this 11/4 mile race, we might see him sit off the early pacesetters before making his move, as this is what has come to be his style. So far, he has won all his races by at least three lengths, so it will be interesting to see how the others matchup. Tiz the Law has an accumulated earning of $2,615,300 from eight starts.
A strong contender in this event is Improbable, a Breeders' Cup Challenge Series winner. Irad Oriz Jr and Bob Baffert are his jockey and trainer respectively.
Even as it can be argued that he was bred for Breeders' Cup success mainly because his father's half-brother and maternal grandfather have both won the Breeders' Cup Classic. This, however, has not reflected in his performance as he finished fifth in his first Breeders' Cup performance at the Dirt Mile (G1) last year.
If anyone can come close to making Tiz the Law sweat, it is Improbable. He comes in with a morning line of 5-2, and a total of seven wins from 14 starts. Throughout his career, he has managed to accumulate a total of $1,709,520 in winnings.
"Disclaimer: This is a recap of our product from our Artificial Intelligence software, which predicts outcomes, and ranks horses based on a series of criteria."