Daily Horse Picks and Latest News
Author: Don Mckee
Published: Tuesday July 02, 2019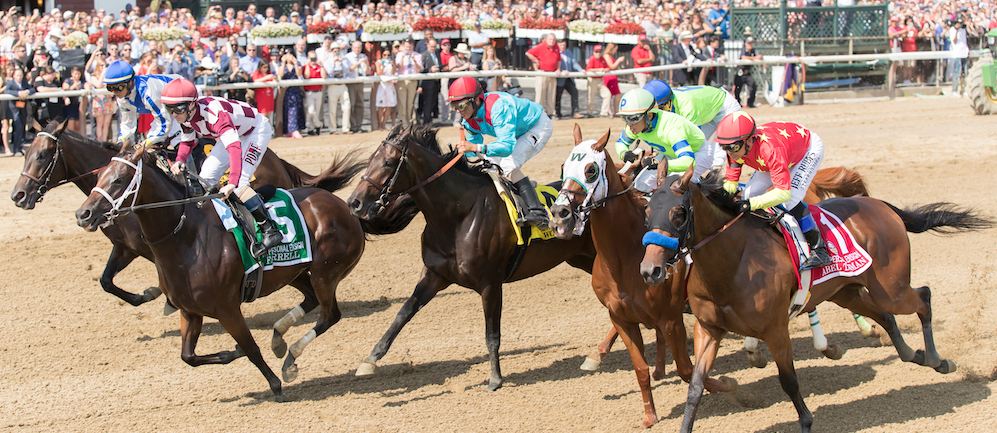 The Hollendorfer hoopla continues, and winning horse picks for the would-be money-maker—it's time for the Daily Stretch!
Hollendorfer Saga Ongoing
Amidst the brewing scandal out of Santa Anita Race Park, legendary trainer Jerry Hollendorfer, whose trained numerous champions, has been banned by the NYRA from racing at any of its tracks. His runners are disallowed due to the fourth fatal mishap involving one of his runners in a six-month stretch, resulting in drastic reactions from those outside of the horse racing community who alleged that it is the fault of Hollendorfer and horsemen (and women) involved in care for his runners.
While fans and those in the industry alike have blamed it on the poor track conditions, not the trainer himself, Hollendorfer will continue to battle the consequences associated with the ensuing ban. While some tracks, namely Los Alamitos Race Course in Cypress, California, have reached out to publicly support Hollendorfer, many in the community are frustrated with the blaming of these tragic deaths on Hollendorfer, who has trained numerous champions over the decades. The decision by the NYRA comes after The Stronach Group, which owns numerous tracks across the country, banned Hollendorf from training or stabling horses at its tracks. Despite originally saying that Hollendorfer's runners could participate in upcoming races at Belmont and Saratoga, the recent banning of Hollendorfer is an abrupt 180-degree shift in what the NYRA originally stated regarding their treatment of Hollendorfer.
While Hollendorfer will no longer be able to participate as the trainer of the horses, he has transferred responsibility to his assistant, Don Chatlos Jr., who most recently acquired his very own trainer's license, allowing him to take full responsibility of the horses until Hollendorfer can helm the reins again.
While Hollendorfer's ability to participate in any Stronach Group-owned tracks in the future remains to be seen, for now it seems that he will have to clear his name in a court of law.
Vaunted Rainbow Pick Six Cashes for Lucky Player at Gulfstream
World-renowned Gulfstream Park, the regal race track tucked in the heart of Hallandale Beach, Florida, has given one lucky player a multi-million dollar ticket. The Rainbow Pick Six, one of the race track's most well-known promotions, was hit by a lucky player who cashed it for $3,151,249. The player was the first in a 52-day period to hit the Rainbow Pick Six, which would've been a continuous carryover that would've capped out at over $15 million. Two of the runners that made the winning combination were massive underdogs—SweetHeart Deal and Respondingtoglobal—with $2 wagers paying out $54.80 and $25.80 for their wins.
This upcoming Monday, July 1st, the Summer Stakes at Gulfstream Park continue, with a slate of outstanding races, some of which feature solid runners with a lot of value. Race 1 features the likes of Sum Overture, who will be dropping in class after finishing third in his most recent race. The four-year-old Florida-bred gelding is a stalker-type runner, and is currently at 2-1 to win, making him one of the better bets on the early card. His most likely competition is going to be Longblade, who will test this horse as it is a sprinter. Sum Overture will be the #3 horse, and I like his chances—win-show are safe wagers for this one.
Those looking for a longshot on the Gulfstream Park card for Monday should check out Race 7, namely runner #7 Cory Gal. Cory Gal broke well but faded late in the Liza Jane Stakes, and drops back in class while going from the main track to turf. Keep your eye on this horse as it is a longshot, but it's got some of the best odds on the track for Monday. Win and place are great wagers to go long and win big on this one.