Keeneland has Started Accepting Entries for October Digital Sale
Author: Clint Goodman
Published: Saturday September 12, 2020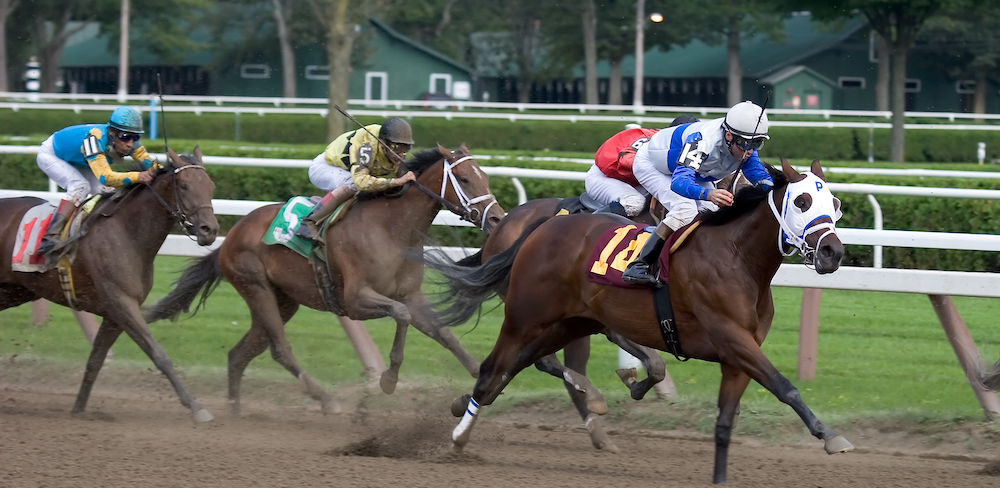 For its 1st October digital sale, Keeneland has announced that it will begin accepting registration of horses of racing age on Friday, September 11. This October sale is slated to hold on the first day of October and will happen through the new Keeneland Digital Sales Ring platform. Entry Submission will close on the 21st of September and a comprehensive catalog will be made available online on the 25th of September in anticipation of the auction.
Buyers are sellers around the world will be able to access standalone online auctions made possible by the Keeneland Digital Sales Ring. Keeneland's online tool provides the quality experience of Keeneland's sales in a new online interface, world-renowned for its live auction environment. The first inaugural Online collection of horses of racing age was successfully unveiled on June 23.
"The successful launch of the Digital Sales Ring marks a milestone in Keeneland's storied auction history because it enables us to deliver another high-quality sales option to our clients. This sale met the needs of the market by providing buyers, as tracks reopen around the country, the opportunity to purchase proven, ready-made racehorses from top-flight consignors." - Bob Elliston, Keeneland Vice President of Racing and Sales.
The first standalone online auctions offered through the new Keeneland Digital Sales Ring platform witnessed the sale of Trapezium, the half-sister to Honorable Duty, a multi-stake-grade champion for $327,000 to St. Elias Stables which topped Keeneland's opening June select horses of racing age sale.
The last digital sale which happened in June recorded 12 sales with a gross amount of $829,500. The average price of a horse of racing age was $69,125 and the median price was $32,750.
According to the Interim Head of Sales, the last auction was productive to both buyers and sellers and they hope to build on its success and continue the program.
This could not have come at a better time owing to the restrictions and guidelines in place to curtail the spread of the Coronavirus. With this online auction, buyers can conveniently purchase a horse of racing age and get on with training it in anticipation of future events. Also, sellers can sell off horses as quickly as possible to have more room to groom others.
If you are looking to sell your horses of racing age, yearlings, broodmares, and more, you should utilize the opportunity presented by Keeneland. The entry fee is $500 and a 5% commission is required after a sale. However, no commission will be charged on RNAs (i.e. Reserve Not Attained).
Just in case you were wondering, the format of this auction will be as online auction platforms in other industries. Prices may be set and incremental bidding can continue up to a point that the auction closes. Published Conditions of Sale will guide the activities of the auction.
Once your entry is accepted, you will be provided with login credentials. With this, you have the opportunity to upload photos, videos, and any other promotional material you might be willing to use to market each hip to prospective buyers. Buyers and sellers alike are required to register for an online account in advance and can do so through the Keeneland Sales Portal.