Maximum Security Maintains Top Spot in Rankings
Author: Clint Goodman
Published: Friday September 04, 2020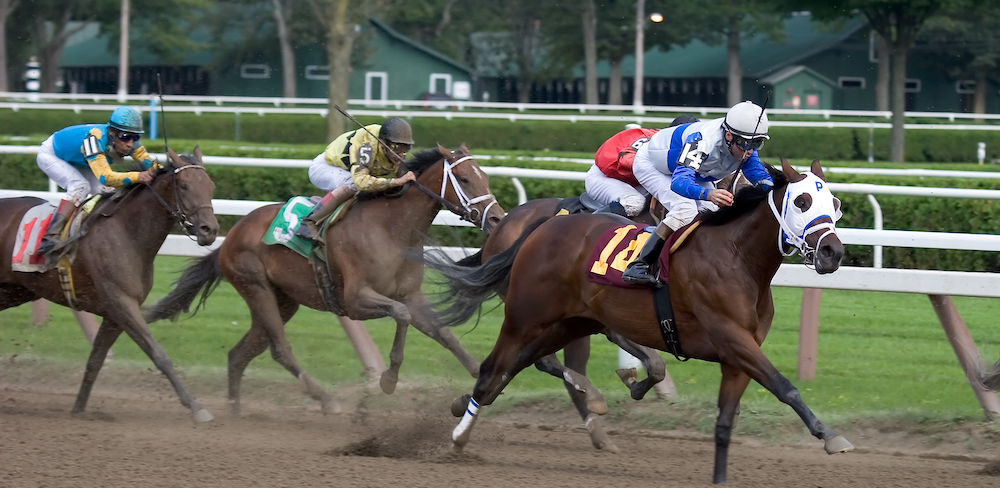 The fact that the 4-year-old colt, Maximum Security, has maintained their spot at the top of the active rankings is hardly a surprise when you examine their recent run of results. Their last outing was at the Grade 1 Pacific Classic race. This was their sixth win in a row and 10th out of 12 races. The other two races led to a 2nd place finish and, of course, there was the fact that he finished first in the 2019 Kentucky Derby only to be disqualified for interference resulting in him being placed in 17th.
The impressive thing with this colt is his absolute consistency with victories coming in several grades while also battling against stellar fields. However, the victories in this curtailed 2020 season should still not come as a surprise, considering he was voted the American Champion for 3-year-olds in 2019.
But then, the fact that Maximum Security has had such resounding success becomes even more startling when his physical issues even as a 2-year-old are taken into account. In effect, he was a late starter with his first race before Christmas in 2018. However, he won in commanding fashion by 9 3/4 lengths.
After winning a couple of starter races, Maximum Security has quickly got into his stride and is now racking up impressive wins in the major league races. In 2020 alone, he has had victories in the Saudi Cup, San Diego Handicap and the afore mentioned Pacific Classic.
The only thing to think about with this horse has to be the number of run-ins with the stewards. There was the issue at the Kentucky Derby, but that's not the only time when the pressure he has applied to other runners has been deemed to be on the limits of what's allowed. Two races after the Derby saw him lining up in the Haskell Stakes. Rating third in the early part of the race, he rallied and was in the lead by a head by the eighth pole. However, the issue was bearing in on the tiring King for a Day. Ultimately, the stewards deemed that there was just not enough to merit a disqualification.
But what's next for Maximum Security? While it hasn't been announced as to what his next race may be, you can guarantee that he will be starting as favorite. After all, it's difficult for his run of victories to be matched, and they would have been more if he hadn't fallen foul of a colic issue, resulting in several missed starts.