Not Usual Talent Outshines 4-year-old Classic Series Aspirants
Author: Don Mckee
Published: Tuesday January 12, 2021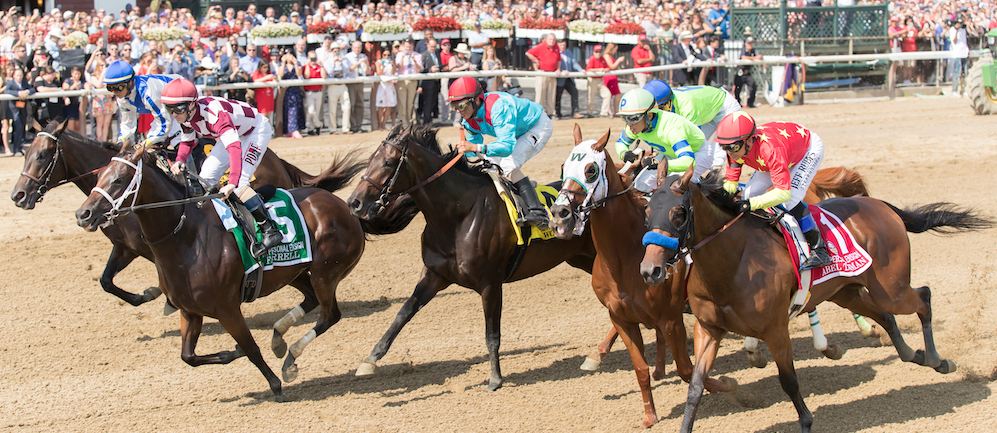 Benno Yung's 6-year-old horse, Not Usual Talent, had a gate-crashing win in the Class Two Choi Hung Handicap to end his 11-game losing streak. There were experienced 4-year-olds like Lucky Patch, Excellent Proposal, Beauty Smile, and Enrich Delight looking forward to the Classic Mile in two weeks—and other horses including Tsar, Beauty Joy, and Russian Emperor making their debuts in Hong Kong. The focus was primarily on the talented horses building towards the Derby dreams.
Without a win for 18 months, Not Usual Talent finished under Frenchman Tony Piccone's perfect ride to give Yung a double despite contesting with multimillion-dollar horses in Hong Kong. Tony Piccone settled Yung's horse three-back from the first barrier before exploding off a rising tempo and darting through between other horses to finish at $21. Yung was excited about the win and said the horse surprisingly had a good tempo that suited him. He has the ability, though the pace matters. Piccone had an exasperating run of 52 rides with his first victory since December 6.
Fownes Caspar Eyes Classic Series With Enrich Delight
Like his rivals, Fownes Caspar contested with an eye on the 4-Year-Old Classic Series but wasn't too disappointed with Enrich Delight's performance. He believes the horse only had a little setback, but he ran pretty well as he was already being trained to finish the mile. He's also optimistic about Enrich Delight doing better after this run. He's happy with it, and since bigger races are coming up, he believes the horse will put up a better performance in a fortnight.
On a surprising afternoon, Alexis Badel, Zac Purton, and Joao Moreira posted doubles, while John Size and Benno Yung shared training honors, getting a brace each. John Size's horse, Sight Success, still has his record unbeaten and scaled into a tougher level with another great success in the Class Three (1200) Diamond Hill Handicap.
The Australian import ridden by Moreira began at - 1000—odds hardly seen since Golden Sixty's (Hong Kong champion) victory in the Group Two Jockey Club Mile on November 22. Size mentioned with signature caution that it looked a bit awkward during the course as his horse was going joint-leader with daylight ahead of him. It didn't feel perfect—not what he was hoping to see. But the horse had enough quality to perform excellently by winning the race, and he wasn't expecting anything less.
Blake Shinn Celebrates His Win
David Ferraris appreciated Blake Shinn's commitment after winning the Melbourne Cup with Supreme Patrol in the Class Five (dirt, 1200m) San Po Kong Handicap. Ferraris confirmed that Blake rode the horse well. He said he loves to show loyalty to individuals, and there's no need to just take jockeys off—Blake hasn't done anything wrong.
Since December 2, 33-year-old Shinn had experienced a run of outs but is ready to utilize every opportunity. His perseverance and passion were evident when he rode a galloper with only two placings after more than 20 Hong Kong starts. After clinching his seventh win of the season, Shinn said you just have to keep believing in yourself. When you get a chance, you need to try and ride as best as you can. While expressing delight, he also said the horse did all he asked from the onset, had a nice run, and won well.