Oaklawn Park to Welcome Spectators From January 2021
Author: Clint Goodman
Published: Friday January 08, 2021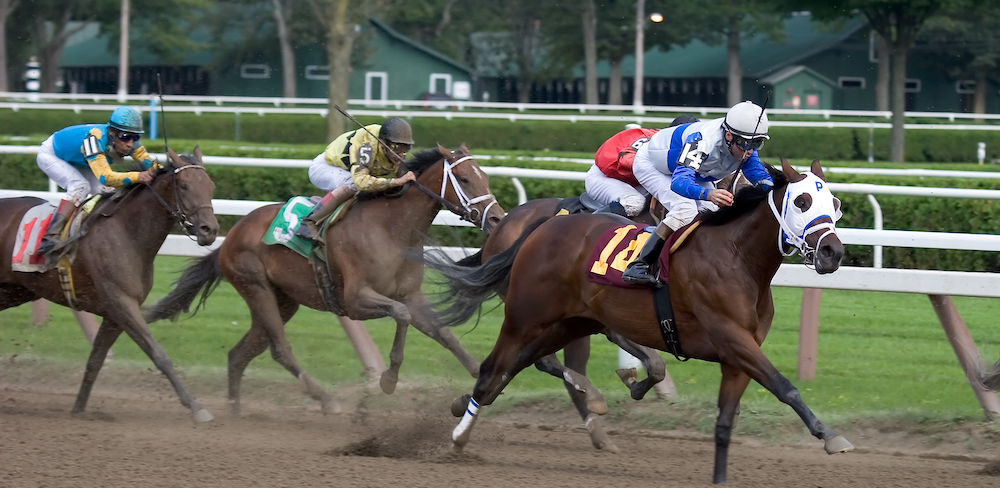 Oaklawn Park, Hot Springs, Arkansas, will welcome back a limited number of spectators for live races in 2021. The 57-day meet is scheduled to begin on January 22 and runs until May 1.
The Arkansas Department of Health accepted plans submitted by Oaklawn this week to allow fans to return ahead of the 2021 season. However, attendance will be subject to strict measures. Only box-seat holders, members of the Oaklawn jockey club and patrons, who secure reservations to one of several restaurants at the track, will be able to attend live races initially.
Limited Fans Welcomed back to Oaklawn, Hopes of More Spectators Later in 2021
Several rules and regulations will apply as part of Oaklawn's plan to allow spectators to return. Admission to the grandstand will be restricted to racing guests, and members will need to make weekly reservations to gain access to the grandstand and other onsite facilities.
Furthermore, visitors will be required to take daily non-invasive temperature checks, social distancing measures will be in place, and will need to be worn at all times.
Oaklawn Park president, Lou Cella, hopes the initial stage of welcoming fans back to the track will be the first step in allowing more patrons back as the year progresses.
"As we get into February and certainly by March, if we're able to have some nice days, we'd like to open up the infield early to spread people out. So, let's get to February. Let's get to March. Let's see where we are at that point. We want to find ways to bring in more of the general admission." Cella explained.
If more fans can return later in the year, it could be good news for the $1 million Arkansas Derby (G1), scheduled to take place on April 10, 2021, and the $1 million Apple Blossom Handicap (G1), due to take place on April 17.
Ongoing Precautions Will Be Adhered to at Oaklawn
Oaklawn Park General Manager, Wayne Smith, explained that the track is delighted to welcome back spectators for the 2021 season. But he also acknowledged that regular communication would continue between Oaklawn and the Arkansas Department of Health to ensure visitor safety.
"We've been working on plans covering numerous scenarios and we're happy to announce we will be welcoming back race fans in 2021, albeit on a limited basis.
"We know that the fans are what make Oaklawn so special, but our main concern is for the safety and well-being of our guests and team members. We appreciate the support we have received from the Arkansas Department of Health in developing this plan. We will be working with them throughout the live season and will adjust as needed." Smith said.
Although there is positivity about the return of spectators to Oaklawn in January 2021, it will be a stark contrast to the opening weekend of the 2020 season. Nearly 60,000 fans attended the opening weekend last year. As a result, Oaklawn set a January record for the highest amount wagered in the month. Fans have not entered Oaklawn since March 12, 2020, due to the ongoing COVID-19 pandemic.