Spectators Given the Go-Ahead to Return to Racetracks
Author: Don Mckee
Published: Thursday November 26, 2020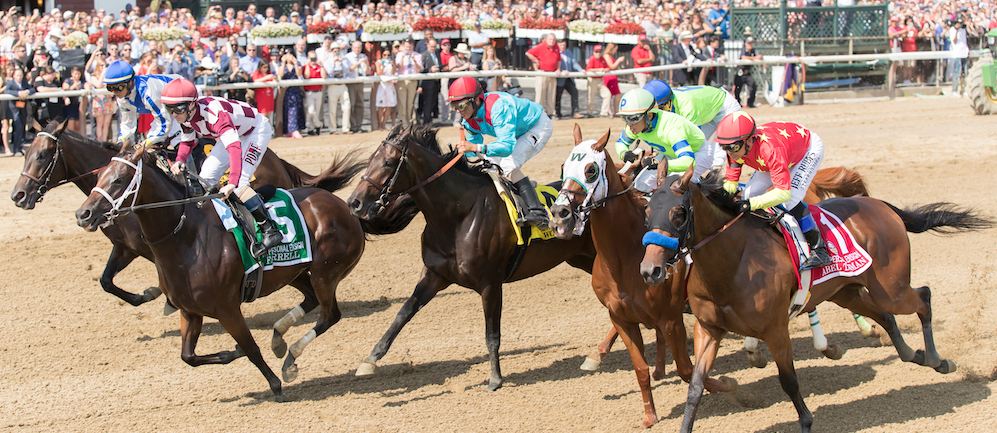 For the first time since March, spectators will be back on racecourses following the end of the national lockdown. Tier 2 areas like Ludlow, Lingfield, Haydock, and Kempton, could have spectators on track on Wednesday.
UK Prime Minister Boris Johnson, on Monday, announced that spectators will be allowed at outdoor Tier 1 and Tier 2 venues after the national lockdown. The National lockdown will end on December 2, giving all racetracks that fall under the Tier 1 and Tier 2 areas, license to start admitting spectators.
However, there is a 50% capacity limit to be adhered to. Tier 1 areas will be able to accept no more than 4,000 people or 50% - whichever is lowest. For Tier 2 areas, the same applies, with the number dropping to 2,000.
Betfair Tingle Creek fixture, scheduled for December 5, will be the first major event to take place with the presence of racegoers. A week later, the International meeting at Cheltenham will take place. This is another event that will accept spectators before a review of the tiers will happen. It will be carried out by the government and will happen on December 16.
Merseyside, Shropshire, London, and Surrey could welcome spectators next week as they all fall under Tier 2 restrictions.
The General Manager of Ludlow, Simon Sheerword, is excited about the development and is looking forward to welcoming racegoers. However, he has said that the track will tread carefully in these early stages. According to Sheerword, "We are trying to work out the configuration of the courses with a crowd back. It will be great for the atmosphere. We will tread cautiously, being one of the first back. We are allowed 2,000, but realistically we will be welcoming our members back first and then a small amount of the public. I would not have thought we would be pushing close to 2,000. Our capacity would not allow that anyway with social distancing.
He went on to say that regularly, the track gets around 1,500 to 2,000 for that meeting in December, but this time, he suspects they will have between 500 to 600.
He is also excited that other meetings are happening in other Tier 2 tracks. It will take off a bit of pressure as not all eyes will be on them. Plans are being put in place to accommodate the tracks' members as they will be pre-informed and have to indicate interest so that they will be given the protocol. This move will help in keeping their numbers down as anyone who randomly shows up at the racecourse will be turned away.
Tier 3 areas are still not cleared to welcome spectators. The government has advised that those in those areas should avoid traveling to other parts of the UK and also avoid overnight stay except where necessary.
List of Tier 2 racecourses that have scheduled meetings before December 16
Sandown
Wincanton
Exeter
Chelmsford
Catterick
Carlisle
Aintree
Ludlow
Kempton
Fontwell
Plumpton
Hereford
Lingfield
Huntingdon
Taunton
Cheltenham
The health secretary, Matt Hancock, announced the new tiers on Thursday and has said that even though the decisions are not easy, they are necessary.