The British Horseracing Authority Announces Fixtures for the First Four Months of 2021 and tagged Funding Levels as "Unsustainable"
Author: Clint Goodman
Published: Friday October 23, 2020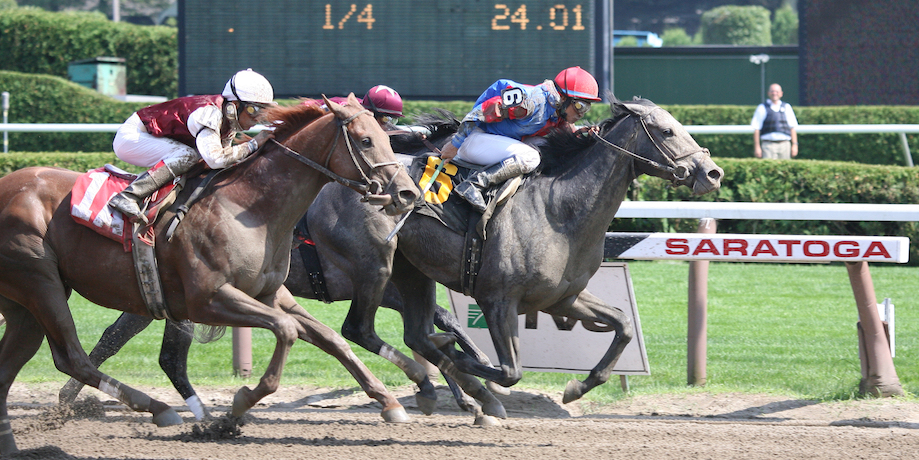 Fixtures for January to April 2021 have been decided and revealed. Even as increased funding will be be made available, the Levy Board has warned that such levels will be "unsustainable" beyond the short term.
Up until April, all fixtures in the first four months of the new year have been announced by the BHA, with those involving Pattern races set in stone. Even as the Levy Board will guarantee at least minimum prize money value at the pre-Covid rate through its funding package, this will not last for more than April.
Portas Consulting was brought in last year to assist with analyzing the economics of the sport, including the fixtures list under Project Enable. Project Enable is an initiative that has helped shape the early 2021 schedule.
In 2020, the fixtures scheduled for the same period were 3 times more than what is now presented by the BHA. This has brought the total number of fixtures for the January to April period of 2020 to 448. This will include 246 jump meetings and 202 Flat meetings.
The BHA maintains that maximization of revenue for the sport and its participants, as well as taking into account the horse population and overall participants' wellbeing are factors that have influenced the development of this schedule.
1,491 fixtures were originally planned for this year, of which 233 were BHA-owned fixtures. A provisional schedule for next year keeps the fixtures count at 1,366, even as the 233 BHA-owned fixtures have yet to be allocated for 2021.
The lack of crowds at races has impacted the horse racing community in a negative way, which is why the fixtures list for next year was focused on creating a schedule that not only maximizes off-course betting turnover, but also reduces the cost of staging fixtures. The BHA chief operating officer has also expressed gratitude to the Levy Board for its financial assistance, which has gone a long way in making up the shortfall in contribution to prize-money.
The chief operating officer also added that talks are ongoing with the government to formulate a consistent approach that will allow sporting events to admit spectators as soon as possible. Regardless of spectator presence, early fixtures for next were developed in a manner that will be cost-efficient and take full advantage of off-course betting.
A total of 31.9 million pounds has been given by the Levy Board to cover prize-money, regulations, and other grants, with 24.4 million just for prize money. This allocation for prize-money is a 46% increase from what was obtainable in the past.
The chairman of the Levy Board, Paul Darling, has called on industry constituents to work together on plans after reiterating that this funding level is not sustainable beyond the short term and will return to normal levels soon.
He also stated that revisiting this announcement is highly unlikely, unless they experience a significant drop in their financial outlook in the coming months. For horse-racing to continue to be viable, regulators and executives will need to find new revenue streams.