The Icon, Trainer Bob Hess Sr. Dies at 86 After Contracting COVID-19
Author: Don Mckee
Published: Monday December 07, 2020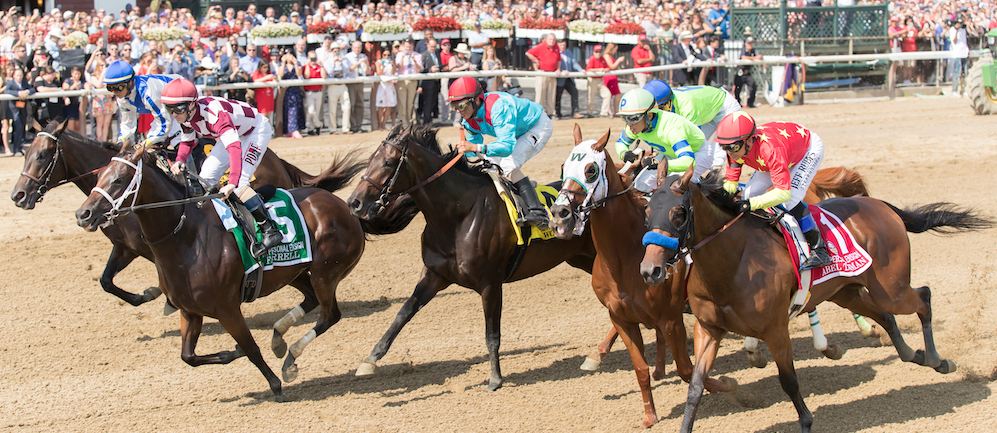 Iconic trainer Bob Hess Sr. passed away in the early hours of Saturday morning, aged 86. He died due to the effects of the COVID-19. The pride of Golden Gate Fields, Albany, California, for over fifty years, started his training pursuit in the late 50s at Playfair in Spokane, Washington. Then he moved down south to Mexico in the 1960s, Agua Caliente, in Tijuana to be precise, then he settled at Golden Gate in 1971. He has been paramount in the Northern California leadership since the 1970s, making him royalty. Hess was a well-respected horseman for the entirety of his career and even in death. His son Bob Hess, Jr. is also a trainer.
Via a COVID-19 test conducted by track officials, Hess was found to have tested positive and was hospitalized in November. He was deemed virus free and was discharged, only to be readmitted when some symptoms reappeared. This is coming a day after the Golden Gate management had announced the extension of live racing suspension through to December 25.
The general manager, Golden Gate Fields, David Duggan, reacted to the death of Bob Hess Sr. He started by saying that the prayers of the organization go out to the entire Hess family at this time. To lose a friend and longtime trainer is heart-wrenching to the entire horse racing family.
The Life of Bob Hess Sr.
Bob Hess was born on October 10, 1934, in Lancaster County, Pennsylvania, in the town of Lititz. After high school, he relocated to Pasadena, California. Hess served in the US Army, where he was stationed in Washington. There he found his way to the racetrack, with Playfair in Spokane being the first, thereafter at Longacres near Seattle.
Upon his relocation to Mexico, Agua Caliente, he found the woman with who he chose to spend the rest of his life, Marie Elena, across the racetrack, at a bowling alley. They both had four children, Bob Jr., Erica, Howie, and Anna, having been married for 56 years.
The Horse Racing Industry Mourns
Abel Cedillo, the leading rider at the Bing Crosby Meeting, shared his condolence, stating that when he was riding at the North, Hess was more or less like a second father to him. He went on to say that he had so much respect for him and that he will gravely miss him.
The Director of Racing at Golden Gate Field, Patrick Mackey had this to say about Bob Hess Sr. He said, "Bob was a wonderful horseman, who at any point in time was always there for his colleagues." He said that the stories of Bob were nothing short of legendary. He described Bob Hess Sr. as a wealth of knowledge, saying that he has imparted that knowledge for many years. He also added that Hess is a great man, whose presence at the Golden Gate Fields will be incredibly missed.
Bob Hess Jr. said his father's life was centered around a simple philosophy of honesty, as he recalls one of his father's famous sayings to him, "Son, if you do not tell lies, you will never have to remember them. Just always tell the truth".