Vekoma Pulled From Breeders' Cup Sprint
Author: Don Mckee
Published: Thursday November 05, 2020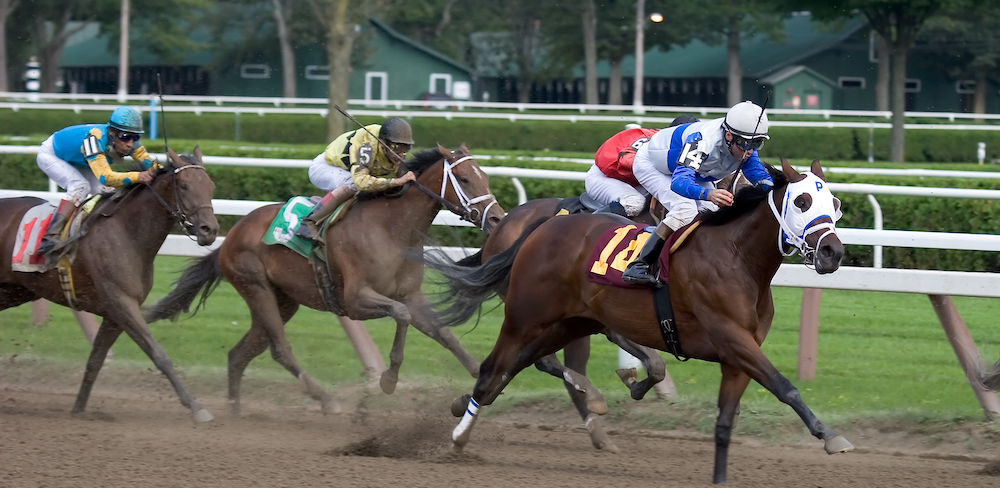 The news that the 3-1 favorite, Vekoma, has been pulled from the Breeders' Cup Sprint race has certainly come as a bit of a shock to everybody. According to their trainer, George Weaver, they developed a fever which spiked forcing them to withdraw the horse from the race due to illness. Considering the ground and line-up appeared to be in their favor, then this is a huge loss to the race itself even though it now opens up the door for others to make a push for victory.
On the plus side, the 4-year-old colt has already received treatment for the fever and is doing well, so there are no long-term fears for the potential health of the horse. However, his treatment will come too late for him to be in a good enough condition to mount any kind of a challenge in this Group 1 race.
Vekoma had been installed as the favorite due to their 3-0 record throughout 2020 which included victory in two other Group 1 races in his last two starts. This 6-furlong sprint was viewed as being a perfect distance for him at this stage in his racing career, and considering there's talk of him being retired to stud in 2021, then this could have been his last opportunity to stamp his authority on another big race.
With Vekoma now gone, it appears that attention has moved to two other horses that are now viewed as being the favorites include CZ Rocket and Yaupon. In the case of CZ Rocket, they are coming into the race on the back of 5 victories in a row. One of those victories came in the Group 2 Santa Anita Sprint Championship, which is viewed as a Breeders' Cup challenge race. Also, CZ Rocket is trained by Peter Miller who has won the Sprint on two previous occasions in both 2017 and 2018, so he himself has a track record.
But then there's also Yaupon, the horse with 4 victories behind him. However, for some, Yaupon should be lower in the favorites list as this is the first time he will be competing in a Stakes race against older horses. He's going into unknown territory especially when you consider his last two victories came in a Group 2 and a Group 3 race. While it shows he does have form, and the jump to competing against those older horses shouldn't be a problem, this is a tough race so he will either make it or fall short.
Even though Vekoma has been scratched, the race is still intending to run with 14 runners, which would be the first time for a number of years. In fact, the race has not had more than 10 runners in the last 4 years, so the fact it's looking more like a full field is going to add a certain excitement and unpredictability to the race. However, with CZ Rocket having the ability to run from any position, then he is certainly the horse to look out for now Vekoma is out of his way.