Welcome to
DAILY HORSE PICKS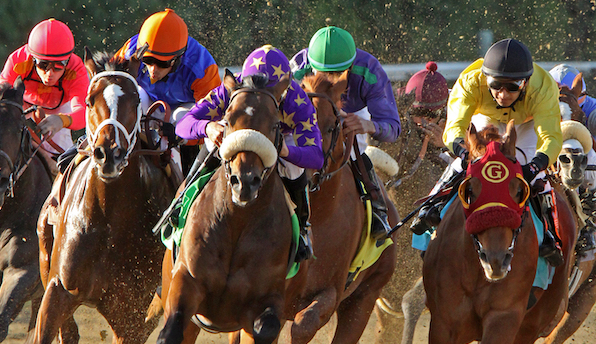 Our Artificial Intelligence software predicts the outcome of all races and ranks every horse based on their core figures, features and hundreds of data points.
With our intuitive graphs, you can easily compare the figures of the horses running today on all the major racing tracks.
In addition, we provide picks for every race as well as WIN/PLACE/SHOW probabilities for each of the runners.
You can try the picks risk-free today!
Daily Horse Picks has everything you need to win at the races. We hope that you will enjoy using our tools!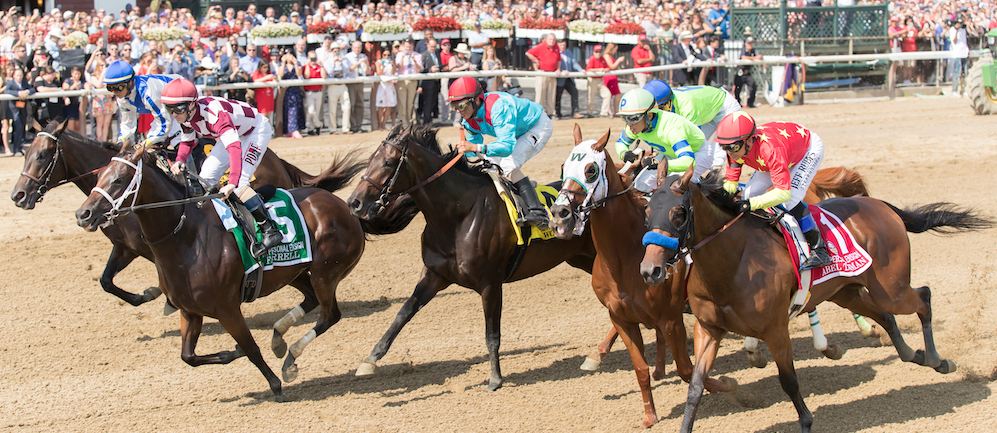 The Tom Bush-trained Get Smokin has been running against some of the top three-year-old turfers. The gelding has just one win in his first nine starts, but he has placed five times. "I've been throwing him to the wolves," Bush said. Bush has confidence...
Read More
Some of the top races for Friday will take place at Remington Park and Belmont Park . Remington Park is set to include stakes races on its card. Let's take a look at some of the top picks for each track. Remington Park (Races 5 and 7) Race 5 at Remington Park is set to be the $130,000 Oklahoma Classics Distaff Turf Stakes. The event for 3-year-old and up fillies and mares will cover 1 1/16 miles on the main turf and include a field of seven runners. The top picks for Race 5 are the #1 Alternative... Read More
There are still some possible Breeders' Cup starters running this weekend at Keeneland, despite the official Breeders' Cup qualifiers coming to an end. Those qualifiers provided free automatic berths into the races. Two of those possible starters are graded stakes winners Venetian Harbor and Four Graces, who are set to face off in the $200,000 Lexus Raven Run Stakes (G2) on Saturday. They will be joined by a field of 10 sophomore fillies at the Lexington track. If they perform... Read More
How lucky can you get? Did you hear about the Australian man that drunkenly bet on a five horse quinella box and won 600,000 dollars over a typo? While this might sound like nothing short of a gambler's fever dream, that is exactly what happened after an inebriated man made what he mistakenly thought was a 600-dollar bet on five long shots in the 6th race of the day. The reason why it's being called a mistake is that the man thought he had placed a simple 600 dollar bet on a 5 horse quinella... Read More