Aiden O'Brien Aims to Add to His Breeders' Cup Success
Author: Don Mckee
Published: Thursday October 29, 2020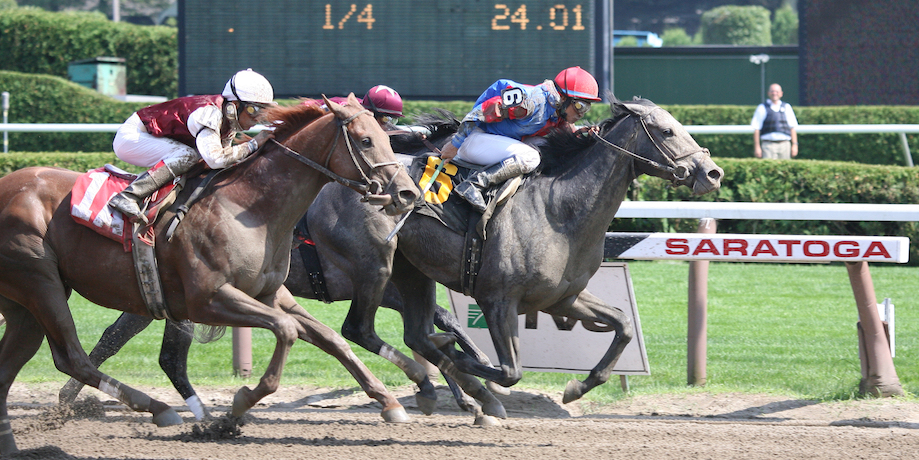 Aiden O'Brien is hardly new to having success at the Breeders' Cup race meet, but it does seem that he is going all out to add to his previous list of victories. This world-class trainer has previously had a total of 12 victories at Keenland, and this time around he has pre-entered a total of 10 different rides into the race.
However, while that number is surprising, it's the horses included in the list that will make people stop in their tracks and take note, and it's due to who is missing that's the shock.
Many expected him to include the seven-time Group 1 winner, Magical into the Filly and Mare Turf, but he has decided against that for some reason. Instead, Magical has been pushed into the Turf race where she will square up against another Group 1 winner, Mogul.
It does seem that O'Brien has the intention of using his stable of horses wisely. Even the much-fancied horse, Battleground is still going to appear in the Juvenile Turf race. This is despite him having a very quiet year due to the wrong ground for his liking as well as a cough earlier in the year. However, O'Brien is still confident that Battleground will prove his worth in what is always a tight and interesting race.
Turning to another O'Brien entry and winner of the Group 1 Irish 1000 Guineas, we have Peaceful. Of course, winning a race such as that one is impressive, but in her next race, she was rather disappointing. However, O'Brien has stated that it was down to the ground conditions and that he's not too worried about how she will perform in the Filly and Mare Turf. Also, this is at a different distance to what she is used to running, but her trainer is convinced that this change in distance represents a challenge she is more than ready to face.
Out of the other horses lined up for an appearance at the meet, it's going to be Lope Y Fernandez which is the one to look out for. According to O'Brien, the American form of racing is going to be perfect for him, and the distance shouldn't be a problem. However, it's still undecided which jockey will have him as their mount, and that could have an impact on his ability to show his talent in his race.
Of course, O'Brien is facing his own degree of uncertainty. While he still plans on traveling to the race, there are covid restrictions and quarantine limitations in his native Ireland. However, with so many horses lined up for this meet, he does state that he will try everything he possibly can to be there in person and lend his support.
The one almost certain thing is that any of his horses lined up for the different races are going to be well worth your backing. However, O'Brien goes big on making sure the conditions are perfect for his stable, so don't be surprised if there are any late withdrawals if he doesn't personally feel that things are in his best interest.