Kentucky Derby 2021 to Be on Original Date
Author: Clint Goodman
Published: Tuesday February 16, 2021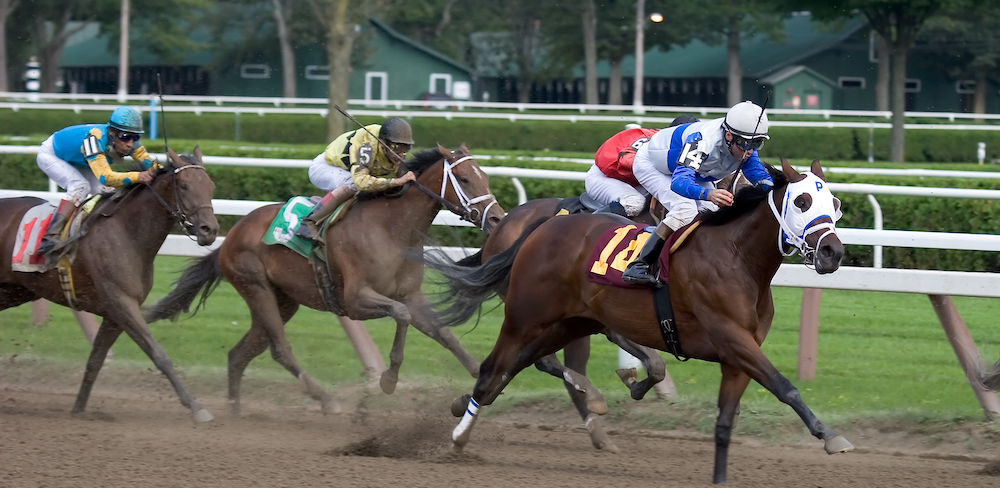 After the calendar was moved around thanks to the pandemic in 2020, the news that the Kentucky Derby is returning to its usual date is good to hear. Also, even though it is still several months away, we already have news on some of the entrants as well as an early indication as to who the favorites are going to be.
The Early Favorites
There are two early favorites in the field that stand out from the rest with Essential Quality and Life is Good setting the pace. Both are installed at 8-1, and there's good reason for these two to be out in front.
Of course, Essential Quality is the Breeder's Cup Juvenile Champion, and it's strongly believed they can bring that form through to the big race. Also, Life is Quality has shown amazing form in wins at Santa Anita with the Sham Stakes. Trained by Bob Baffert, it does mean they will be in top form by the time the race comes around, but there are several hurdles for them to get over with other races before the Kentucky Derby comes around.
Other Runners to Watch Out for
At the time of writing, there are a couple of months before the race, so that means more than enough time for the field to change for various reasons. However, there's another runner to pay attention to that will have longer odds than most, and that horse is Dream Shake.
Dream Shake is one of those runners that can slip in under the radar. This is backed up by their win earlier in February at Santa Anita where they broke away from the field on a 6 1/2 furlong race to win in impressive style. For many experts, Dream Shake has everything required to make an impact on the Triple Crown races, but others wonder if it's too early in their racing career.
However, Dream Shake is viewed as being an intelligent horse. At a current rate of 20-1, it does push him well outside the list of favorites, but that could be a big mistake. In fact, many believe that if he was trained by Baffert that he would be up there with the other favorites. In other words, he has the ability and merely needs some guidance.
Finally, other early runners to watch out for between now and the race itself include the 12-1 shot, Caddo River or the 15-1 shot, Risk Taking. For Caddo River, they have already won the 2021 Smarty Jones Stakes and while it may not be a big name race, it does mean they have got off to a good start in the year.
So much can change between now and the race, but the two clear favorites are anticipated to stay there unless they have a substantial crash in form over the next couple of months. Check out the latest news on the build-up to the Kentucky Derby to see if there are any changes before creating your betting strategy for the big race.