Kentucky Derby set to make history with 20 horse gate
Author: Don Mckee
Published: Monday August 31, 2020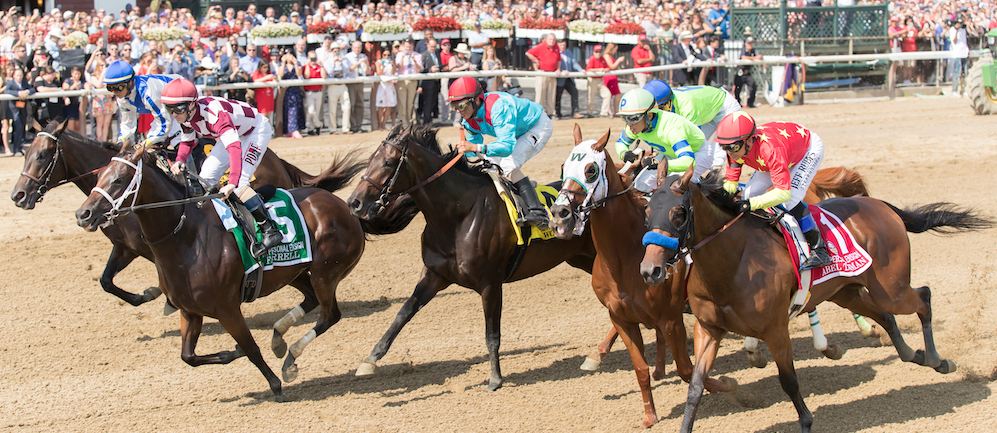 It's no secret that horse racing is looking towards the future of the sport and while they came up with the idea of a moving grandstand earlier last year, they have seemingly upped the ante with the revelation that Churchill Downs will feature a 20 horse gate in September The 65-foot gate will replace the two gates that is usually used for The Kentucky Derby and will be the first time in 22 years that 1 gate has been used.
The gate was designed by Australian company, Steriline Racing and is usually used in parts of the world where horse racing requires more than 14 gates. The gate is set to be used for a seven horse 1 ¼ mile maiden race a few days before The Kentucky Derby is to begin and will serve as the structure's first real test a Churchill downs.
The implementation of the new gate is supposed to be a way to give the horse that draws the first stall a chance to have their own lane without being trapped against the rail. Interestingly enough, the horse that has drawn the first stall has only won one race from that position in the history of The Kentucky Derby and that came in 1987.
"Normally where the gate sits, the tires on the starting gate are where the '1' path is," Track Superintendent Jamie Richardson said. "If the race broke somewhere straight on the stretch where you're right up against the inside rail, the '1' horse would break in the '2' or '3' path. That will be the case now for the Derby. He'll have room to the inside."
Not only will the number one drawing horse have room on the inside thanks to the enlarged gate, but the horse in the 20th stall will have enough room to run on the outside as well. Beyond all that, the new gate is said to be much easier to assemble than the old one and even is a bit larger for the horses
"This is going to be just like setting a normal gate," Richardson said about the way the old gate was set up. "It used to be quite a production setting the two gates for the Derby and doing it properly. I've got some guys who are pretty good at driving the tractors and setting the starting gate, but this is going to be so much better."